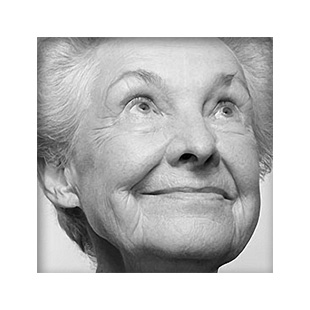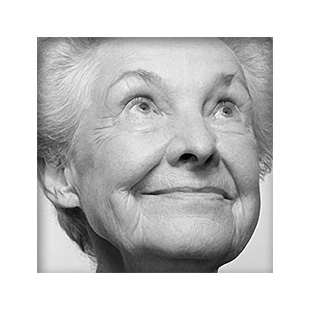 Headlines from newspapers, television websites and online magazines of special interest to people around the Pacific Northwest? Yep, we got 'em.
…Then join us as we turn from today's bridge protests to an 84-year-old Occupy Seattle protester, photographed by the seattlepi.com's Joshua Trujillo as the spray drips down her face. For this story, we turn to the Washington Post:
The photograph turned Dorli Rainey into the face of the Occupy protests Wednesday after it went viral on the Internet.
Covered in pepper spray, the 84-year-old woman looks both shaken and determined as she walks through the crowd at the Occupy Seattle protests Tuesday night.
Keith Olbermann had Rainey on his Current TV show to talk about her experience. The longtime activist talks about her life, and her reason for being at the protest that night. "I'm retired," she says. "I could sit around watching TV and eating bonbons. Somebody's got to keep them awake and let them know what's going on with this world."
The photo is amazing. And in case you're wondering, Rainey is a longtime activist who briefly ran for mayor on 2009.
Posted In: News About Dorli