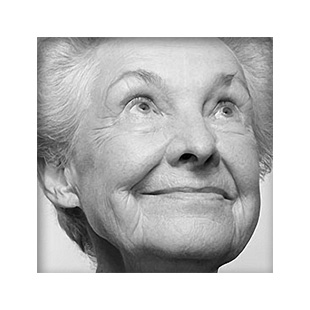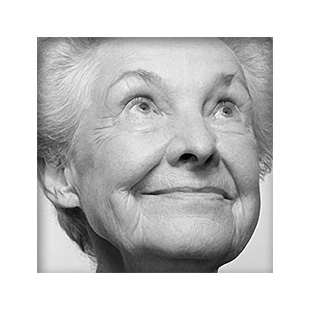 Dorli Rainey, whose iconic photo went viral, will be in Everett as part of a concert and rally called 'Rockupy.'
http://www.heraldnet.com/article/20111203/NEWS01/712039940
EVERETT– Old Lady in Combat Boots. That's the label Dorli Rainey has used as a blogger. Octogenarian rock star of the Occupy cause suits her as well.
People in Snohomish County have a chance to hear the Seattle-area activist speak Saturday at an event sponsored by Occupy Everett.
Rainey, 84, is scheduled to speak as part of "Rockupy," a free concert and rally from noon to 4 p.m. at the outdoor amphitheater on the Snohomish County campus, 3000 Rockefeller Ave. in Everett.
Rainey, along with other demonstrators, was pepper-sprayed Nov. 15 during an Occupy Seattle march in downtown Seattle. After a picture of Rainey, taken by Seattlepi.com photographer Joshua Trujillo, was seen around the country, the elderly woman was described by Washington Post writer Melissa Bell as "the face of the Occupy protest."
In Everett, where the group has had a permit to camp in tents on the county campus since late October, protesters have avoided any deployment of pepper spray. On Thursday morning, more than a dozen tents were empty on the county campus. The place was quiet. Many Occupy Everett protesters that day were in Olympia, where lawmakers were in a budget-cutting special session, and sharing information about the cause at Everett Community College.
The diffuse movement, which began this fall with Occupy protests in New York City, centers around anger over economic disparities and corporate political clout.
Compared with Occupy Wall Street or Occupy Seattle, the Everett movement has been a quiet presence. One aim of Saturday's event is for people curious about Occupy Everett to meet local protesters and ask questions. The free concert will feature local musician Jim Page, the group Real Folk, and an open microphone.
Mike Jonak and Roya Damsaz run Firewheel Books & Beans, a downtown Everett coffee shop and used bookstore. The couple also are involved in Occupy Everett.
They don't fit any stereotypical image of Occupy protesters, seen by some as clueless about issues, jobless and aimless.
Jonak and Damsaz are small-business owners. Jonak, 56, spent much of his career working as an attorney. Damsaz, he said, is an engineer.
It's the power of big money in the American political system that most disturbs Jonak. He sees the power of lobbyists for corporate interests as barriers to true democracy.
"Speaking just for myself, not on behalf of the movement, I would say that the system is broken," he said. "The 99 percent don't have briefcases of money to deliver to politicians to be heard in any meaningful way.
"It's basically two sides of the same coin, Democrats or Republicans. Voters are essentially getting the same thing — a person in a lot of ways bought and paid for," Jonak said.
Another Occupy Everett protester, Albert Postema, said those who see the movement as a haven for drum-beating hippies miss the point.
"They're really not paying attention to the core message," Postema said.
The Snohomish man considers himself a fiscal conservative. Postema, 46, runs a business, Earthwise Excavation, and is a board member with the Snohomish County Farm Bureau.
"With so many of our problems, we just don't have a voice," he said.
Postema often lends his voice to Occupy Everett general assembly meetings, held at the site at 7 p.m. each evening. Saturday, the meeting will be held early, at 4:30 p.m. following the Rockupy event. "We have different working groups and come up with ideas," he said.
Jonak said Rockupy will give people a real look at the movement in Everett. "It's a way to draw people from the community, to visit the camp in a casual environment," he said.
"All these Occupy movements are somewhat different," Jonak said. "The bottom line has been to draw attention to a lot of people who are tired of not being heard."
Julie Muhlstein: 425-339-3460; muhlstein@heraldnet.com.
Posted In: News About Dorli