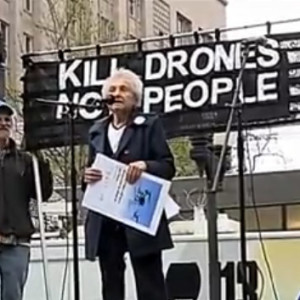 Here is a YouTube video of Dorli Rainey speaking at a No Drones rally in Seattle, Washington USA on 17 April 2013.
Posted In: Dori's Writings & Opinions, Videos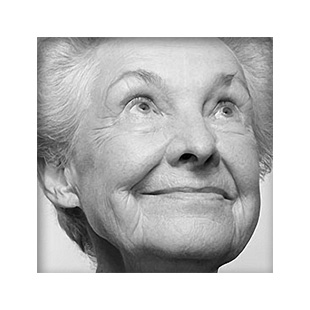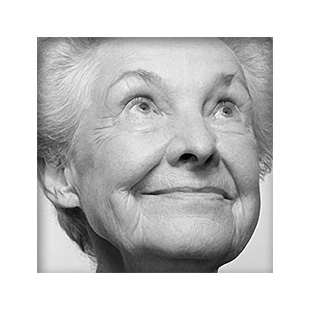 Headlines from newspapers, television websites and online magazines of special interest to people around the Pacific Northwest? Yep, we got 'em.
…Then join us as we turn from today's bridge protests to an 84-year-old Occupy Seattle protester, » read more
Posted In: News About Dorli