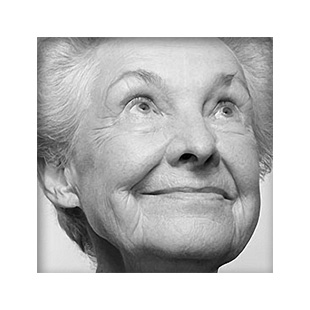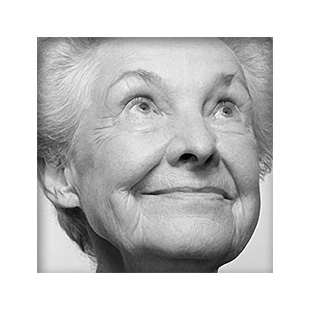 On Jan. 16, Martin Luther King day, communities across the United States gather to commemorate a true hero of the working class, who fought what he called the "triple evils" of racism, poverty and war. On that day, members of Party for Socialism and Liberation and the ANSWER Coalition (Act Now to Stop War and End Racism) participated in commemoration activities to continue the fight against racism and war.
Seattle
Despite snow and icy road conditions, about 1,000 people came out for the 30th annual Martin Luther King Jr. Celebration march and rally. This annual grassroots event, put on by a committee made up of representatives of community, labor and anti-war groups, seeks to apply King's message to the current situation. This year's theme was "Reclaiming Martin Luther King Jr.'s revolutionary legacy!" The Rev. Leslie Braxton gave the keynote address and eloquently outlined how King and the Civil Rights movement represent the original Occupy movement of the United States.
Following community-based workshops in the morning, participants rallied in the Garfield High School gym. A highlight of the rally was the surprise presentation of an award to Dorli Rainey, the now 85-year-old activist whose photo went viral after she was pepper-sprayed by Seattle police during an Occupy Seattle demonstration. Rainey is a member of the Seattle MLK Committee. Members of the ANSWER Coalition provided key logistical and technical support to the committee.
Posted In: News About Dorli