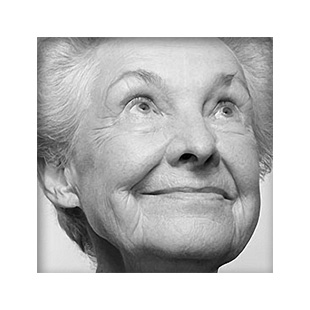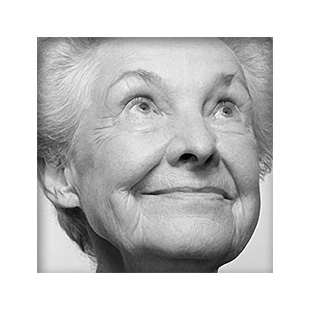 Celebrating thirty-five years of nonviolent resistance to the Trident nuclear weapons system, Ground Zero Center for Nonviolent Action will honor two of its co-founders, Jim and Shelley Douglass, who will speak at its annual August event at the Ground Zero Center in Kitsap County, Washington.
The theme for the August 4th – 6th event, "NUCLEAR WEAPONS: The Most Inconvenient Truth", will focus participants on the history, current status, cost, and future plans for more nuclear new subs and missiles.
Rainey, at 84, pepper sprayed in the face at Seattle Occupy, became a "poster child" for the Occupy movement through national media attention to her picture and story.  Rainey has been a peace activist for five decades, and has a strong commitment to nonviolence in foreign affairs.
All or any part of the weekend gathering at Ground Zero Center for Nonviolent Action, at 16159 Clear Creek Road NW, Poulsbo, WA is open to anyone interested in the nature and practices of nonviolent action and working toward a nuclear weapons-free world.  More information and schedule at http://psnukefree.blogspot.com/p/events.html.
Read more… Nuclear Weapons: The Most Inconvenient Truth
Posted In: News About Dorli