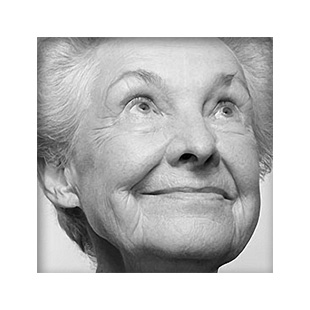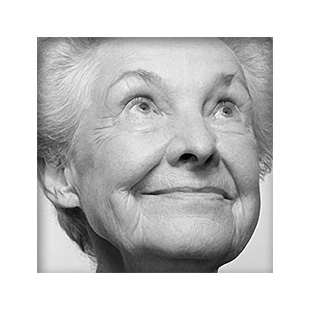 Posed in wenatcheeworld.com By Anna Lopez  Features Assistant
Friday, January 27, 2012
WENATCHEE — Dorli Rainey, a longtime peace and social activist, will lead a non-violence training for the local Occupy Wenatchee at 2 p.m. Saturday at The Cascade Unitarian Universalist Fellowship, 1550 Sunset Highway.
The 85-year-old Rainey was in the national and international news when she was pepper sprayed in Seattle during Occupy demonstrations.
The training is sponsored by the fellowship and Occupy Wenatchee.
The public is invited to participate in the training.
For more information, call the fellowship at 886-4023 or Sharon Petit at 884-6773.
Posted In: Dori's Writings & Opinions, News About Dorli